Gold is different from money and has therefore long been considered a remedy against inflation.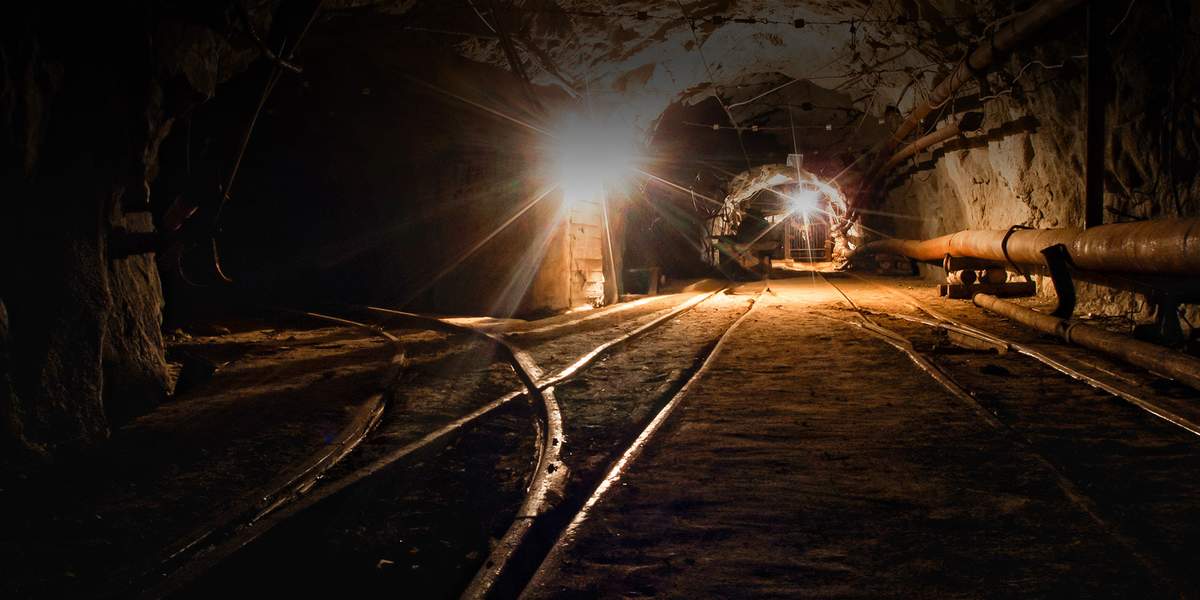 Money is a promise to pay. In the event of inflation, the money supply is increased, thus devaluing the money. Gold, on the other hand, does not become worthless in times of crisis; it is a commodity that cannot be increased at will. From the gold price development at the moment, one could conclude that gold is not so suitable for inflation phases, because the price is under pressure. The inflation rate has gone up and the gold price has gone down at the same time. By raising interest rates, central banks want to take money out of the market. Since gold does not yield interest, investors are focusing more on investments that yield interest. In the long term, however, gold scores with a particular stability of value. Looking at history, this fact is undeniable. Even over thousands of years, gold has retained its purchasing power; the situation is different with currencies. 
And it is clear that inflation rates will fall again. The current decline in purchasing power was mainly caused by the rise in energy prices. Since it is assumed that energy prices will not roughly double again, inflation rates will have to come down again. Even if this takes a while, stocking up early, for example with gold mining stocks, certainly can't hurt. Looking at the gold price from a seasonal perspective, the finding is that the price of the precious metal rises by an average of 1.01 percent in November. This means that November marks the fourth best month for gold over the course of the year. In first place is February, followed by May and January. 
As an investment, for example, Trillium Gold Mines - https://www.youtube.com/watch?v=suIB4YhMF9A - with its commitment in the Red Lake district in Ontario is recommended. On the Newman Todd property, excellent drill results are convincing, about 136 grams of gold per ton of rock. 
Victoria Gold - https://www.youtube.com/watch?v=jL81G8xMZhk - is already producing successfully in the Yukon at its Eagle Gold Mine. The mine is part of the 555 square kilometer Dublin Gulch property, which is wholly owned by Victoria Gold and still has some potential.
Current corporate information and press releases from Trillium Gold Mines (- https://www.resource-capital.ch/en/companies/trillium-gold-mines-inc/ -) and Victoria Gold (- https://www.resource-capital.ch/en/companies/victoria-gold-corp/ -).
In accordance with §34 WpHG I would like to point out that partners, authors and employees may hold shares in the respective companies addressed and thus a possible conflict of interest exists. No guarantee for the translation into English. Only the German version of this news is valid.

Disclaimer: The information provided does not represent any form of recommendation or advice. Express reference is made to the risks in securities trading. No liability can be accepted for any damage arising from the use of this blog. I would like to point out that shares and especially warrant investments are always associated with risk. The total loss of the invested capital cannot be excluded. All information and sources are carefully researched. However, no guarantee is given for the correctness of all contents. Despite the greatest care, I expressly reserve the right to make errors, especially with regard to figures and prices. The information contained herein is taken from sources believed to be reliable, but in no way claims to be accurate or complete. Due to court decisions, the contents of linked external sites are also co-responsible (e.g. Landgericht Hamburg, in the decision of 12.05.1998 - 312 O 85/98), as long as there is no explicit dissociation from them. Despite careful control of the content, I do not assume liability for the content of linked external pages. The respective operators are exclusively responsible for their content. The disclaimer of Swiss Resource Capital AG also applies: https://www.resource-capital.ch/en/disclaimer/
Bewerten Sie diesen Artikel
Hinweis
Für den Inhalt der Pressemitteilung ist der Einsteller, J. Schulte (Tel.: 015155515639), verantwortlich.
Pressemitteilungstext
: 632
Wörter
, 5099
Zeichen
.
Artikel reklamieren