While about 75 percent of gold is used in the jewelry industry, there are other uses besides that.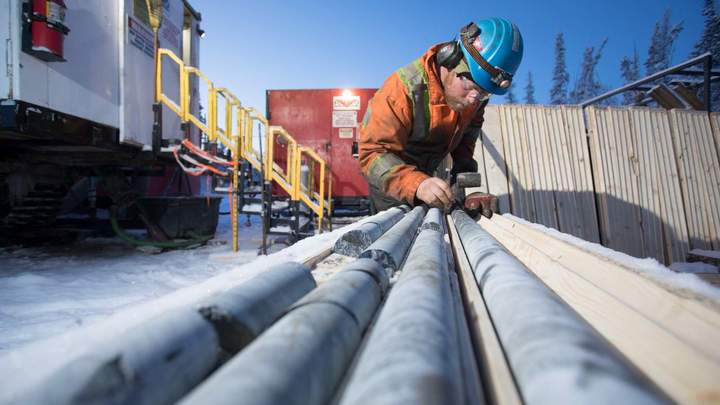 Green technologies, the health sector and the digital world use gold. It is well known that gold is used in dentistry. But it is also used for cancer treatment. In this case, radioactive gold isotope particles are inserted into the tissue. Aurothioglucose injections with a 50 percent gold content are also used for arthritis. The precious metal is also used in diagnostic medicine. Gold is processed in the manufacture of cell phones, computers, laptops and other electronic devices. Gold is used to transmit information. No metal has such good conductive properties as gold. This also prevents tarnishing and corrosion; currents are transmitted perfectly.
On average, a cell phone contains 50 milligrams of gold. With an estimated total of seven billion phones worldwide, that's around 350 tons of gold. Gold can even be present as a pigment in the production of glass. Special glasses are produced, for example for air-conditioned applications. Gold is also used in space shuttles to stabilize temperatures. As a catalyst, gold is found in many new technologies when it comes to issues such as environmental pollution, fuel cells or lithium-air batteries. Solar cells are also part of the precious metal's field of application. For investors, the case is clear, gold and gold stocks of public companies with gold projects belong in a well-positioned portfolio. Here one could think of Gold Terra Resource or Revival Gold.
In the Northwest Territories, Gold Terra Resource - https://www.youtube.com/watch?v=CV7pfLIZadQ - owns the Yellowknife City Gold Project. A new resource estimate is to be prepared before the end of 2022. New drill results produced up to almost 70 grams of gold per ton of rock.
Revival Gold - https://www.youtube.com/watch?v=CV7pfLIZadQ - is focused on growth and owns what was once the largest producing gold mine in Idaho, the Beartrack-Arnett property.
Latest corporate information and press releases from Gold Terra Resource (- https://www.resource-capital.ch/en/companies/gold-terra-resource-corp/ -).
In accordance with §34 WpHG I would like to point out that partners, authors and employees may hold shares in the respective companies addressed and thus a possible conflict of interest exists. No guarantee for the translation into English. Only the German version of this news is valid.

Disclaimer: The information provided does not represent any form of recommendation or advice. Express reference is made to the risks in securities trading. No liability can be accepted for any damage arising from the use of this blog. I would like to point out that shares and especially warrant investments are always associated with risk. The total loss of the invested capital cannot be excluded. All information and sources are carefully researched. However, no guarantee is given for the correctness of all contents. Despite the greatest care, I expressly reserve the right to make errors, especially with regard to figures and prices. The information contained herein is taken from sources believed to be reliable, but in no way claims to be accurate or complete. Due to court decisions, the contents of linked external sites are also co-responsible (e.g. Landgericht Hamburg, in the decision of 12.05.1998 - 312 O 85/98), as long as there is no explicit dissociation from them. Despite careful control of the content, I do not assume liability for the content of linked external pages. The respective operators are exclusively responsible for their content. The disclaimer of Swiss Resource Capital AG also applies: https://www.resource-capital.ch/en/disclaimer/
Bewerten Sie diesen Artikel
Hinweis
Für den Inhalt der Pressemitteilung ist der Einsteller, J. Schulte (Tel.: 015155515639), verantwortlich.
Pressemitteilungstext
: 567
Wörter
, 4852
Zeichen
.
Artikel reklamieren