Recently, the Reserve Bank of Zimbawe has stated that it will introduce gold coins as part of the security measures.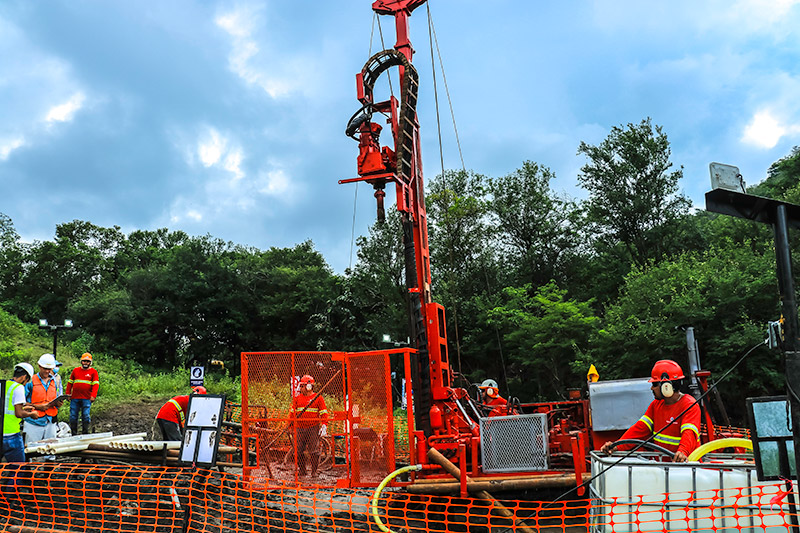 The negative effects of inflation are to be cushioned. So, gold coins are to be minted in the Fidelity Gold Refineries, which are then available through normal banking channels. Mostly, they are made of pure gold. Most gold coins are 90 to 92 percent 22-karat gold. Research shows that gold outperforms inflation and has significantly reduced risk in the past. The government in Zimbabwe had targeted inflation of 30 percent, but currently inflation rose to 191.6 percent year-over-year in June 2022. Month-on-month, it is 30.7 percent. Inflation rates that high are not good because they destroy confidence and consumer demand and jeopardize economic progress that has been made in the past. The new gold coins will now allow investors to store value, according to comments from the Monetary Policy Committee in Zimbabwe. Another remedy planned is to increase the bank lending rate from the current 80 percent to 200 percent per year. This is intended to reduce the money supply in the economy.
It is well known that the value of gold is subject to sometimes sharp fluctuations. In an investment mix, however, gold reduces the overall risk. The recent past has shown that gold is in demand in times of crisis. In the summer of 2020, many share prices collapsed due to Corona, while at the same time the price of gold reached new records. The same thing happened in the financial crisis of 2007/2008, with stocks going down and the price of gold going up. For a healthy risk diversification, investors should also not do without shares of gold companies in the portfolio, such as Chesapeake Gold or Condor Gold.
Chesapeake Gold - https://www.youtube.com/watch?v=DHxF_-3tU1c - has gold and also silver in its projects located in North and South America. The flagship project is the Metates project, one of the largest undeveloped projects with gold, silver and zinc.
Condor Gold - https://www.youtube.com/watch?v=utFonP8-xsk - is focusing on Nicaragua. There, work is being done on a feasibility study for the La India gold project.
In accordance with §34 WpHG I would like to point out that partners, authors and employees may hold shares in the respective companies addressed and thus a possible conflict of interest exists. No guarantee for the translation into English. Only the German version of this news is valid.

Disclaimer: The information provided does not represent any form of recommendation or advice. Express reference is made to the risks in securities trading. No liability can be accepted for any damage arising from the use of this blog. I would like to point out that shares and especially warrant investments are always associated with risk. The total loss of the invested capital cannot be excluded. All information and sources are carefully researched. However, no guarantee is given for the correctness of all contents. Despite the greatest care, I expressly reserve the right to make errors, especially with regard to figures and prices. The information contained herein is taken from sources believed to be reliable, but in no way claims to be accurate or complete. Due to court decisions, the contents of linked external sites are also co-responsible (e.g. Landgericht Hamburg, in the decision of 12.05.1998 - 312 O 85/98), as long as there is no explicit dissociation from them. Despite careful control of the content, I do not assume liability for the content of linked external pages. The respective operators are exclusively responsible for their content. The disclaimer of Swiss Resource Capital AG also applies: https://www.resource-capital.ch/en/disclaimer/
Bewerten Sie diesen Artikel
Hinweis
Für den Inhalt der Pressemitteilung ist der Einsteller, J. Schulte (Tel.: 015155515639), verantwortlich.
Pressemitteilungstext
: 591
Wörter
, 4610
Zeichen
.
Artikel reklamieren