According to forecasts by the renowned Silver Institute, silver applications will increase significantly by 2030.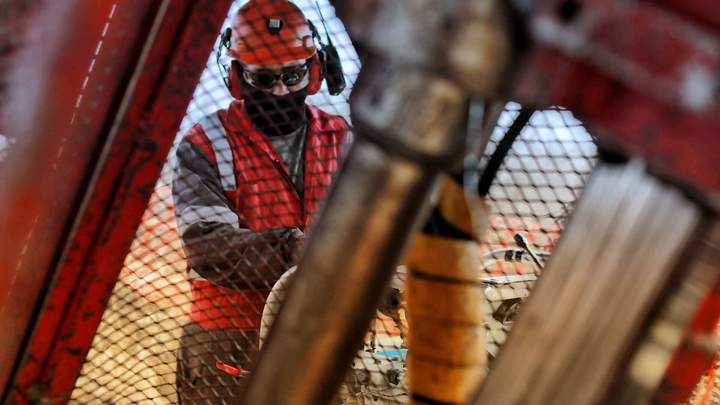 The use of the precious metal in alloys for brazing and soldering is expected to increase by around 23 percent. This sector should not be underestimated, as it consumed nearly 50 million ounces of silver in 2021, or 9.3 percent of total silver industrial demand. Brazing and soldering, an ancient method of joining metals together, used nearly half a billion ounces of silver over the past decade. Brazing is used for pipes, jewelry, plumbing, or electrical applications. Growing demand for silver will come in the electric vehicle and internal combustion engine sectors, as well as in the heating, air conditioning and ventilation systems sector.
Another area where silver is urgently needed is the nanotechnology industry. Silver plays a role as a catalyst in many chemical processes. Nanoparticles are also in demand in sensors. Still, producing these silver particles on a large scale and with uniform size and shape is a challenge. But work is being done diligently on production to achieve high reproducibility. Silver's antibacterial properties are also used in a variety of everyday applications. Whether it is applied to walls, ends up on the face as an ingredient in creams, or it is found in clothing, silver enriches everyday life. Refrigerators, packaging films and plastic containers also benefit from the metal's special mode of action. Investors can also profit from a rising demand for silver, for example with stocks of silver companies.
Silver is Discovery Silver's - https://www.youtube.com/watch?v=aVLvztbnzUw - business. Its Cordero project in Mexico is immense and a pre-feasibility study is expected to be ready this year.
Vizsla Silver - https://www.youtube.com/watch?v=vRMXJXhrCPY - owns the high-grade Panuco project in Mexico, which has consistently delivered very good drill results.
Current corporate information and press releases from Discovery Silver (- https://www.resource-capital.ch/en/companies/discovery-silver-corp/ -) and Vizsla Silver (- https://www.resource-capital.ch/en/companies/vizsla-silver-corp/ -).
In accordance with §34 WpHG I would like to point out that partners, authors and employees may hold shares in the respective companies addressed and thus a possible conflict of interest exists. No guarantee for the translation into English. Only the German version of this news is valid.

Disclaimer: The information provided does not represent any form of recommendation or advice. Express reference is made to the risks in securities trading. No liability can be accepted for any damage arising from the use of this blog. I would like to point out that shares and especially warrant investments are always associated with risk. The total loss of the invested capital cannot be excluded. All information and sources are carefully researched. However, no guarantee is given for the correctness of all contents. Despite the greatest care, I expressly reserve the right to make errors, especially with regard to figures and prices. The information contained herein is taken from sources believed to be reliable, but in no way claims to be accurate or complete. Due to court decisions, the contents of linked external sites are also co-responsible (e.g. Landgericht Hamburg, in the decision of 12.05.1998 - 312 O 85/98), as long as there is no explicit dissociation from them. Despite careful control of the content, I do not assume liability for the content of linked external pages. The respective operators are exclusively responsible for their content. The disclaimer of Swiss Resource Capital AG also applies: https://www.resource-capital.ch/en/disclaimer/
Bewerten Sie diesen Artikel
Hinweis
Für den Inhalt der Pressemitteilung ist der Einsteller, J. Schulte (Tel.: 015155515639), verantwortlich.
Pressemitteilungstext
: 549
Wörter
, 5028
Zeichen
.
Artikel reklamieren