Without metals such as aluminum, copper and nickel, decarbonization cannot succeed.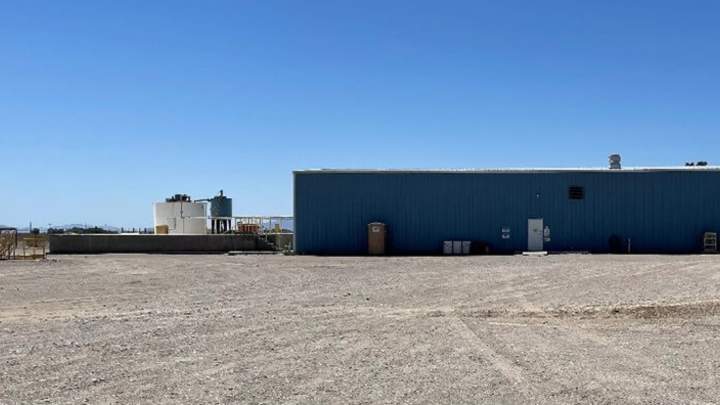 Industry experts largely agree, the supply of the important metals for climate change will lag behind demand. Therefore, higher prices would be correct. For nickel, for example, the market was significantly undersupplied in the first four months of the year. From a fundamental perspective, the nickel price should actually already be higher. Metal consumers should take advantage of the losses incurred by certain metals in the second quarter to make favorable purchases, and this also for the longer term. However, consumers still seem to be waiting to see if prices will not go even lower. At some point, however, material i.e. metal such as nickel will have to be ordered again. In the next few years, when decarbonization really picks up speed, significant price increases for metals like nickel should not come as a surprise.
Nickel is needed above all for steels and alloys. Industries such as mechanical engineering, aviation or the chemical industry and especially the batteries of electric cars need nickel. In terms of price, nickel has seen quite a bit of turbulence in recent months, even reaching the 100,000 US dollar mark for a short time. This is because at the beginning of March the price rose sharply with the outbreak of the Ukraine war. Incidentally, Germany ranks fourth in global nickel consumption. Just under half of nickel imports come from Russia and Finland. But nickel is also available in Canada.
This is where the Canada Nickel Company - https://www.youtube.com/watch?v=sPEbckK019I - operates. The main project is the Crawford nickel-cobalt property in Ontario, Canada.
In Nevada, Cypress Development - https://www.youtube.com/watch?v=q8W0NOxkTPQ - is looking after lithium, which is so essential for electric car batteries. The development of the Clayton Valley lithium project is progressing very well.
Current corporate information and press releases from Cypress Development (- https://www.resource-capital.ch/en/companies/cypress-development-corp/ -) and Canada Nickel Company (- https://www.resource-capital.ch/en/companies/canada-nickel-company-inc/ -).
In accordance with §34 WpHG I would like to point out that partners, authors and employees may hold shares in the respective companies addressed and thus a possible conflict of interest exists. No guarantee for the translation into English. Only the German version of this news is valid.

Disclaimer: The information provided does not represent any form of recommendation or advice. Express reference is made to the risks in securities trading. No liability can be accepted for any damage arising from the use of this blog. I would like to point out that shares and especially warrant investments are always associated with risk. The total loss of the invested capital cannot be excluded. All information and sources are carefully researched. However, no guarantee is given for the correctness of all contents. Despite the greatest care, I expressly reserve the right to make errors, especially with regard to figures and prices. The information contained herein is taken from sources believed to be reliable, but in no way claims to be accurate or complete. Due to court decisions, the contents of linked external sites are also co-responsible (e.g. Landgericht Hamburg, in the decision of 12.05.1998 - 312 O 85/98), as long as there is no explicit dissociation from them. Despite careful control of the content, I do not assume liability for the content of linked external pages. The respective operators are exclusively responsible for their content. The disclaimer of Swiss Resource Capital AG also applies: https://www.resource-capital.ch/en/disclaimer/
Bewerten Sie diesen Artikel
Hinweis
Für den Inhalt der Pressemitteilung ist der Einsteller, J. Schulte (Tel.: 015155515639), verantwortlich.
Pressemitteilungstext
: 566
Wörter
, 5093
Zeichen
.
Artikel reklamieren