Goldman Sachs assumes that the risk of global recession is low and that there are major opportunities in commodities.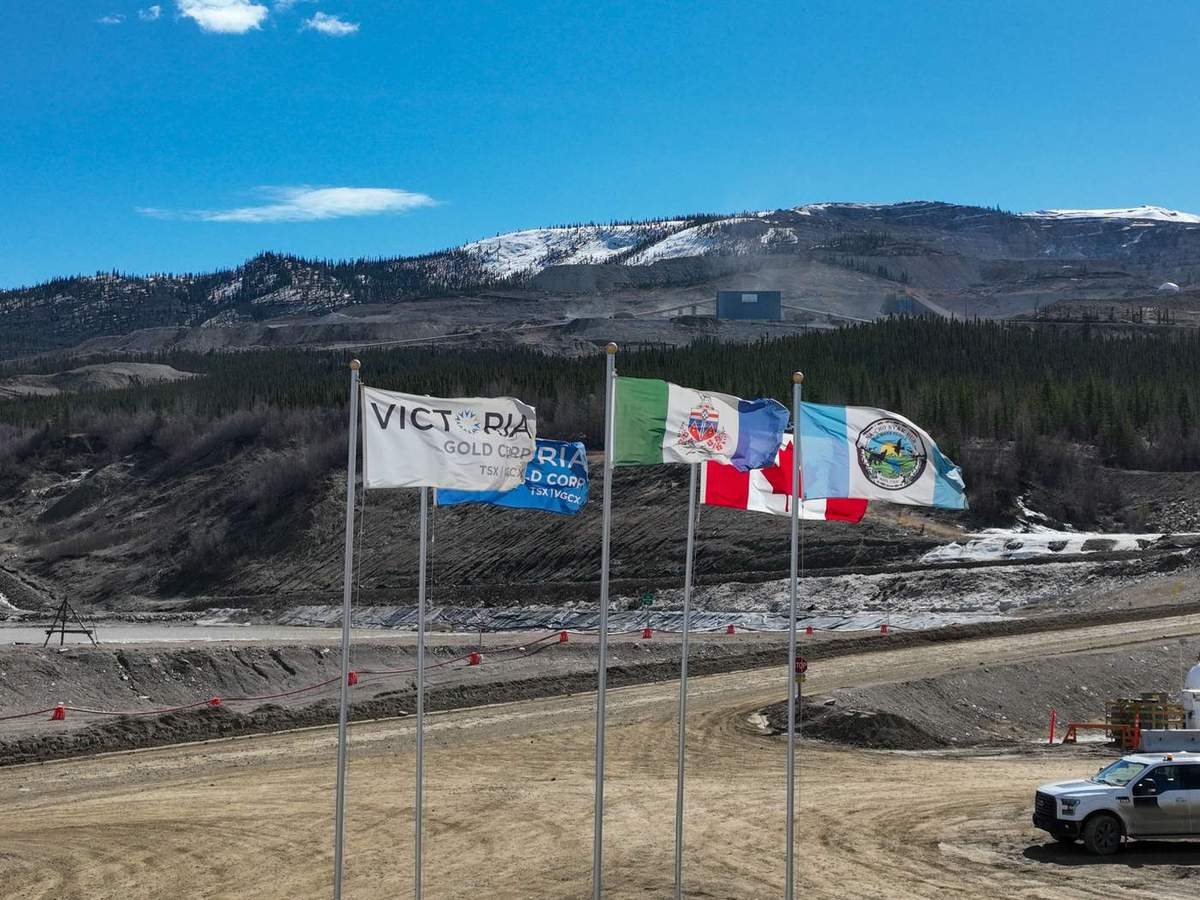 With this opinion, the U.S. investment bank is facing other major banks that think differently. Investors, according to Goldman Sachs, should trust in commodities despite inflation and the threat of recession. This is justified by a commodity rally that is coming, caused by the global shortage of materials and the energy crisis. China wants to give the weakening economy a helping hand with new aid. This includes infrastructure investments. And local governments are to be able to act more flexibly in granting loans to support the real estate sector. This could have a positive effect on the copper price. According to the International Copper Study Group, the copper deficit amounted to 157,000 tons in the first half of 2022. On trend, it could widen, just as it rose from 30,000 tons in May to 66,000 tons in June. As recently as April, the International Copper Study Group assumed that the copper market would be oversupplied in 2022. This now seems to have been too optimistic. Thus, the copper price could rise in the coming months.
For example, Torq Resources - https://www.youtube.com/watch?v=YjqrYpvif3w - holds copper alongside gold in its projects in Chile. The Margarita copper-gold project in northern Chile is particularly promising.
Along with copper, gold is clearly one of the favorites of investors who want to hedge their assets in the medium to long term. A look at the leading gold producer in the Yukon, i.e. Victoria Gold - https://www.youtube.com/watch?v=GQUfXk66k5w -, could not hurt. In the second quarter of 2022, the company was able to produce over 32,000 ounces of gold. The gold came from the Eagle gold mine. Full-year 2022 gold production is expected to be about 165,000 ounces.
Current corporate information and press releases from Torq Resources (- https://www.resource-capital.ch/en/companies/torq-resources-inc/ -) and Victoria Gold (- https://www.resource-capital.ch/en/companies/victoria-gold-corp/ -).
In accordance with §34 WpHG I would like to point out that partners, authors and employees may hold shares in the respective companies addressed and thus a possible conflict of interest exists. No guarantee for the translation into English. Only the German version of this news is valid.

Disclaimer: The information provided does not represent any form of recommendation or advice. Express reference is made to the risks in securities trading. No liability can be accepted for any damage arising from the use of this blog. I would like to point out that shares and especially warrant investments are always associated with risk. The total loss of the invested capital cannot be excluded. All information and sources are carefully researched. However, no guarantee is given for the correctness of all contents. Despite the greatest care, I expressly reserve the right to make errors, especially with regard to figures and prices. The information contained herein is taken from sources believed to be reliable, but in no way claims to be accurate or complete. Due to court decisions, the contents of linked external sites are also co-responsible (e.g. Landgericht Hamburg, in the decision of 12.05.1998 - 312 O 85/98), as long as there is no explicit dissociation from them. Despite careful control of the content, I do not assume liability for the content of linked external pages. The respective operators are exclusively responsible for their content. The disclaimer of Swiss Resource Capital AG also applies: https://www.resource-capital.ch/en/disclaimer/
Bewerten Sie diesen Artikel
Hinweis
Für den Inhalt der Pressemitteilung ist der Einsteller, J. Schulte (Tel.: 015155515639), verantwortlich.
Pressemitteilungstext
: 554
Wörter
, 4278
Zeichen
.
Artikel reklamieren