Cobalt has been processed for thousands of years, formerly as a blue dye, today in lithium-ion batteries.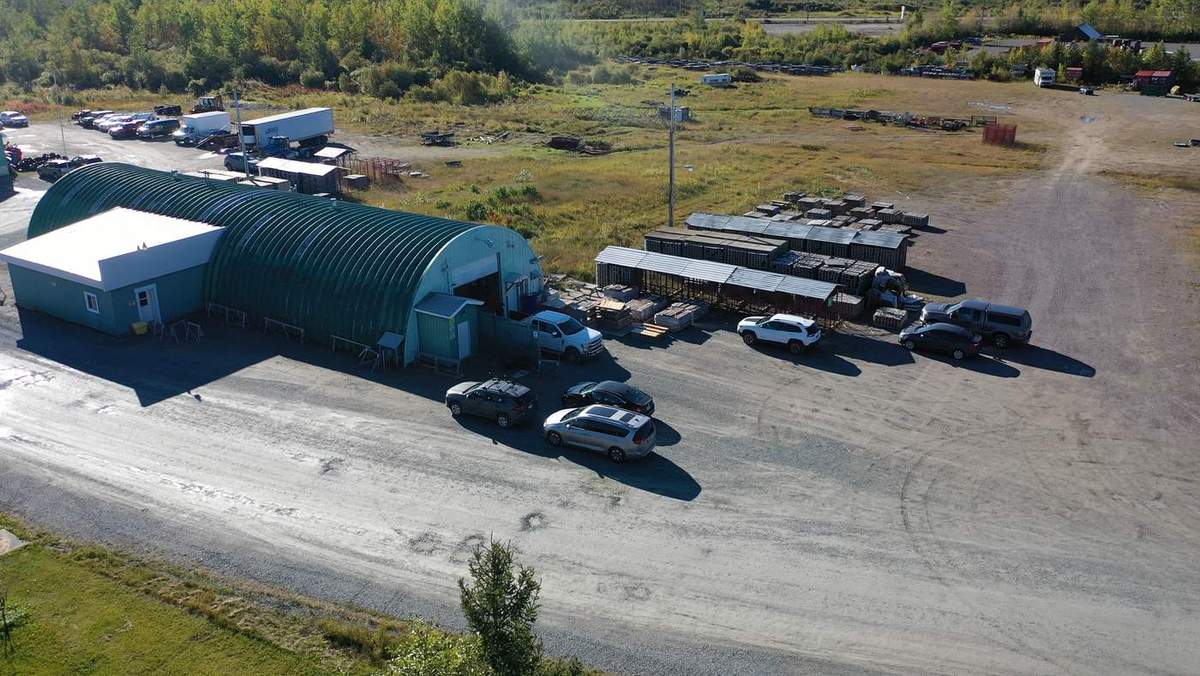 Long ago, cobalt was used as a material to color glass, ceramics or pottery products. Today, it is impossible to imagine the high-tech sector without this raw material. Energy storage devices, the batteries of electric vehicles and metal alloys need cobalt. The growing market for e-mobility will boost cobalt consumption in the coming years. Yet the main country of production, the Democratic Republic of Congo, is an unsafe country. The fight against human rights violations has not yet been won, and mines in the Congo are often dangerous or poorly managed. Thus, there could be shortages in the supply of cobalt. Cobalt is usually produced as a by-product, mostly of copper and nickel. And it is not only electric vehicles that devour cobalt during production, but also many electronics industries, because devices with rechargeable batteries are becoming more widespread.
There is virtual unanimity among those familiar with the cobalt sector that a cobalt deficit is to be expected in the next few years. According to forecasts (Massachusetts Institute of Technology), at least six times the world's current refining capacity will be needed by 2030. If investors want to participate in this development, cobalt stocks are recommended.
That's where a look at nickel and copper companies, and in the case of Mawson Gold - https://www.youtube.com/watch?v=FRzikYGaaYk -, even gold companies, can help. Mawson Gold owns the Rajapalot project in Finland with gold and cobalt. The company is also involved in Sweden and Australia.
For example, the more classic combination of nickel and cobalt is held by Canada Nickel Company - https://www.youtube.com/watch?v=pJLxgA7xZqQ -, at the Crawford project in Ontario, Canada.
Current corporate information and press releases from Mawson Gold (- https://www.resource-capital.ch/en/companies/mawson-gold-ltd/ -) and Canada Nickel Company (- https://www.resource-capital.ch/en/companies/canada-nickel-company-inc/ -).
In accordance with §34 WpHG I would like to point out that partners, authors and employees may hold shares in the respective companies addressed and thus a possible conflict of interest exists. No guarantee for the translation into English. Only the German version of this news is valid.

Disclaimer: The information provided does not represent any form of recommendation or advice. Express reference is made to the risks in securities trading. No liability can be accepted for any damage arising from the use of this blog. I would like to point out that shares and especially warrant investments are always associated with risk. The total loss of the invested capital cannot be excluded. All information and sources are carefully researched. However, no guarantee is given for the correctness of all contents. Despite the greatest care, I expressly reserve the right to make errors, especially with regard to figures and prices. The information contained herein is taken from sources believed to be reliable, but in no way claims to be accurate or complete. Due to court decisions, the contents of linked external sites are also co-responsible (e.g. Landgericht Hamburg, in the decision of 12.05.1998 - 312 O 85/98), as long as there is no explicit dissociation from them. Despite careful control of the content, I do not assume liability for the content of linked external pages. The respective operators are exclusively responsible for their content. The disclaimer of Swiss Resource Capital AG also applies: https://www.resource-capital.ch/en/disclaimer/
Bewerten Sie diesen Artikel
Hinweis
Für den Inhalt der Pressemitteilung ist der Einsteller, J. Schulte (Tel.: 015155515639), verantwortlich.
Pressemitteilungstext
: 543
Wörter
, 4903
Zeichen
.
Artikel reklamieren