Sustainability was the driving force behind electromobility. Now the issue of energy dependency has been added.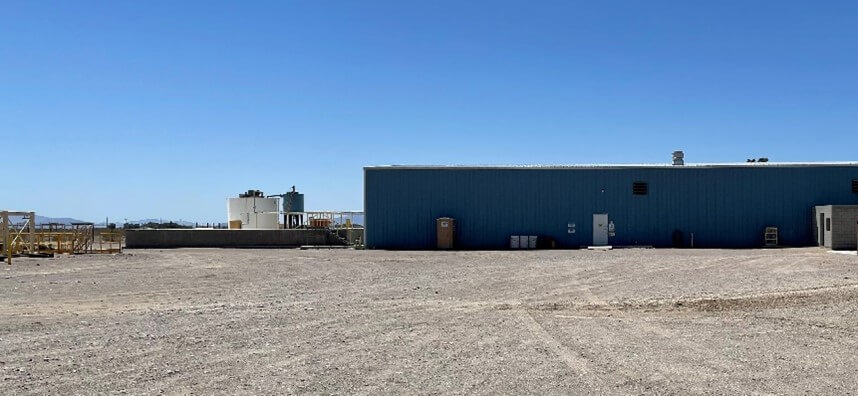 Decarbonization and the added issue of energy dependence will continue to drive electromobility strongly. Energy dependence now also has something to do with geopolitical security. The energy transition has become all the more important today. This is true not only in this country, but also in other countries that had placed their emphasis on fossil fuels.
The raw materials involved in decarbonization, such as copper, lithium or nickel, must be available in sufficient quantities for this. However, increased financing costs, existing uncertainties, especially economic ones, and environmental regulations are burdens. This makes producers hesitant to launch new projects. There are also lockdowns in China and fears of recession.
The transition from fossil fuels to renewable energy is likely to be the most significant decarbonization plan, including the change in infrastructure. The need for charging facilities is increasing. Some even call charging an electric vehicle a basic right. The breakthrough technology of electromobility is rapidly becoming part of global life. Many well-known carmakers are therefore working together and investing heavily, including in technology.
One company that is a specialist in this regard is Li-Metal - https://www.youtube.com/watch?v=JPXZaHPDibE&t=1s -. The company is focusing on the development of next-generation anodes.
The lithium for lithium-ion batteries, for example, is held by Cypress Development -  https://www.youtube.com/watch?v=9UyTvZ8scHI - at its Clayton Valley lithium project in Nevada. The feasibility study is expected to be completed soon.
Current company information and press releases from Li-Metal (- https://www.resource-capital.ch/de/unternehmen/li-metal-corp/ -) and Cypress Development (- https://www.resource-capital.ch/de/unternehmen/cypress-development-corp/ -).
In accordance with §34 WpHG (German Securities Trading Act), I point out that partners, authors and employees may hold shares of the respective companies addressed and therefore a possible conflict of interest exists. No guarantee for the translation into German. Only the English version of this news is valid.
Disclaimer: The information provided does not constitute any form of recommendation or advice. Express reference is made to the risks involved in securities trading. No liability can be accepted for any damages arising from the use of this blog. I would like to point out that shares and especially warrant investments are generally associated with risk. The total loss of the invested capital cannot be excluded. All information and sources are carefully researched. However, no guarantee is given for the correctness of all contents. Despite the greatest care, I expressly reserve the right to make a mistake, especially with regard to figures and prices. The information contained is taken from sources that are considered reliable, but in no way claim to be correct or complete. Due to judicial decisions the contents of linked external pages are to be answered for (so among other things regional court Hamburg, in the judgement of 12.05.1998 - 312 O 85/98), as long as no explicit dissociation from these takes place. Despite careful control of the contents, I do not assume any liability for the contents of linked external pages. The respective operators are exclusively responsible for their content. The disclaimer of Swiss Resource Capital AG applies additionally: https://www.resource-capital.ch/de/disclaimer-agb/.
Bewerten Sie diesen Artikel
Hinweis
Für den Inhalt der Pressemitteilung ist der Einsteller, J. Schulte (Tel.: 015155515639), verantwortlich.
Pressemitteilungstext
: 516
Wörter
, 4757
Zeichen
.
Artikel reklamieren