Germany will slip into recession and things are not looking good in the rest of the world either.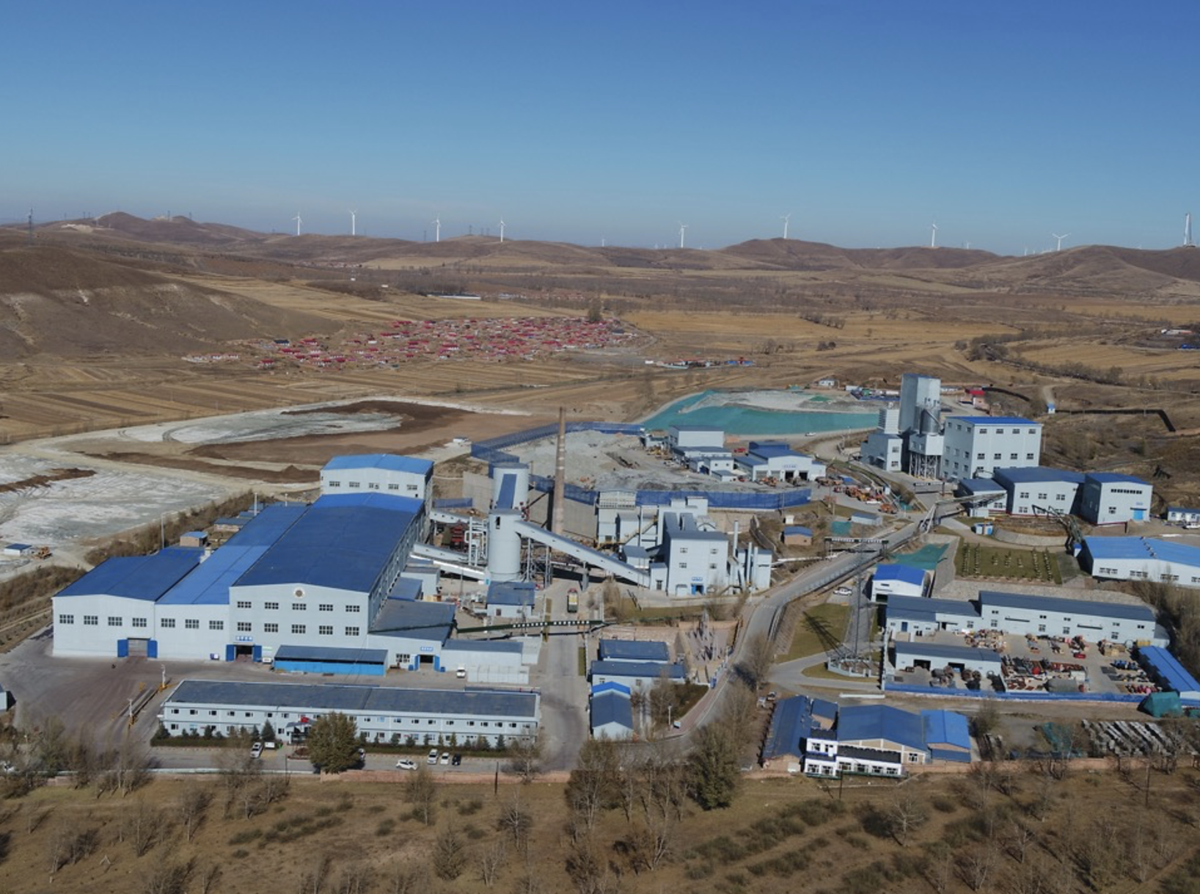 The current development, the approaching recession and the renewed record inflation of ten percent in September are, of course, putting pressure on industrial raw materials. But there is also light at the end of the tunnel. According to many economic experts, things will start to look up again by next summer at the latest. Then infrastructure projects and decarbonization, thus electromobility, thus copper and zinc will again come to the fore. Zinc is a bluish-white brittle metal and is mainly used for galvanizing iron and steel. In addition, it is known from rain gutters.
Copper was one of the first metals known to man. Since it is easy to process, it was already being used about 10,000 years ago. The Latin name cuprum comes from cyprium "ore from the Greek island of Cyprus". This is because copper was mined on Cyprus in ancient times. Copper is a particularly excellent conductor of electricity and heat, is used in electric vehicles and should be in greater demand when the economy picks up again, probably next year. A currently probably lower demand in view of the weakening economy, and not in this country, does not change the great importance of copper and zinc. Periods of weakness are a good time to enter investments at a good price. Griffin Mining, Denarius Metal or GoldMining would be suitable.
Griffin Mining - https://www.youtube.com/watch?v=y5HXuXb8Jhg - owns 88.8 percent of the profitable, zinc, gold, silver and lead producing Caijiaying mine in China.
GoldMining - https://www.youtube.com/watch?v=wBhwyFLRSV8 - manages gold and gold-copper projects in North and South America and also owns more than 20 million shares of Gold Royalty.
Denarius Metals - https://www.youtube.com/watch?v=QLnvOY2Hgog - holds zinc in addition to gold and lead at its flagship Lomero project in Spain.
Current corporate information and press releases from Griffin Mining (- https://www.resource-capital.ch/en/companies/griffin-mining-ltd/ -) and GoldMining (- https://www.resource-capital.ch/en/companies/goldmining-inc/ -) and Denarius Metals (- https://www.resource-capital.ch/en/companies/denarius-metals-corp/ -).
In accordance with §34 WpHG I would like to point out that partners, authors and employees may hold shares in the respective companies addressed and thus a possible conflict of interest exists. No guarantee for the translation into English. Only the German version of this news is valid.

Disclaimer: The information provided does not represent any form of recommendation or advice. Express reference is made to the risks in securities trading. No liability can be accepted for any damage arising from the use of this blog. I would like to point out that shares and especially warrant investments are always associated with risk. The total loss of the invested capital cannot be excluded. All information and sources are carefully researched. However, no guarantee is given for the correctness of all contents. Despite the greatest care, I expressly reserve the right to make errors, especially with regard to figures and prices. The information contained herein is taken from sources believed to be reliable, but in no way claims to be accurate or complete. Due to court decisions, the contents of linked external sites are also co-responsible (e.g. Landgericht Hamburg, in the decision of 12.05.1998 - 312 O 85/98), as long as there is no explicit dissociation from them. Despite careful control of the content, I do not assume liability for the content of linked external pages. The respective operators are exclusively responsible for their content. The disclaimer of Swiss Resource Capital AG also applies: https://www.resource-capital.ch/en/disclaimer/
Bewerten Sie diesen Artikel
Hinweis
Für den Inhalt der Pressemitteilung ist der Einsteller, J. Schulte (Tel.: 015155515639), verantwortlich.
Pressemitteilungstext
: 575
Wörter
, 5547
Zeichen
.
Artikel reklamieren