From a seasonal point of view, the gold price should start to rise in mid-December. In addition, crises have an effect.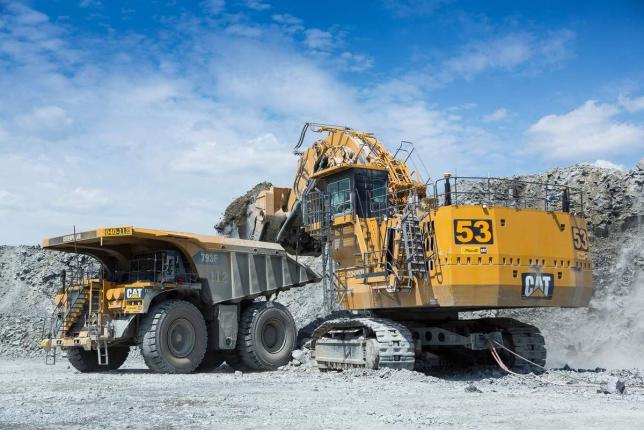 Crises create demand for gold, that's nothing new. Currently, Russian banks are struggling with a shortage of gold bullion. Production capacity is limited, and the demand of Russian citizens for the precious metal has risen sharply. As a result, there have even been supply disruptions. Refineries are focusing more on producing large bars for bulk purchases. Private gold buyers, on the other hand, want more small bars, and these are more expensive to produce. Perhaps now is a particularly good time for gold investment. For one thing, the seasonality inherent in the gold price argues for a price increase soon. Because from mid-December, one of the best phases of the year for the gold price lies ahead. January in particular is a strong gold month. On the other hand, the mid-term elections in the USA are on November 8. This is another reason why the gold price could recover in the near future. Perhaps even a year-end rally will form.
The extremely unstable period of history that prevails right now argues in favor of owning precious metals. US investors are not so interested in gold right now. This is because fears of war and crisis are not as strong in the U.S. as they are elsewhere. This is a scenario that investors should take advantage of and stock up on gold as a hedging vehicle against crises. If gold ETFs become more popular again and the seasonality of gold takes effect, then it is advantageous to have exposure to gold during periods of weakness. Perhaps more central banks, which experience shows like to buy countercyclically, will also take advantage of low prices. Investors could look at royalty companies, which already have inherent diversification, such as Osisko Gold Royalties or Gold Royalty.
Osisko Gold Royalties - https://www.youtube.com/watch?v=Dn_KRPL6GDM - has more than 165 royalty and precious metal sales. In the third quarter, a record amount of almost 24,000 gold equivalent ounces created joy. 
Gold Royalty - https://www.youtube.com/watch?v=bomWcs8Y8Vg - is also focused on the Americas, particularly royalty income, and recently acquired the Nevada Gold Mines royalty portfolio.
Current corporate information and press releases from Osisko Gold Royalties (https://www.resource-capital.ch/en/companies/osisko-gold-royalties-ltd/ ) and Gold Royalty (https://www.resource-capital.ch/en/companies/gold-royalty-corp/ ).
In accordance with §34 WpHG I would like to point out that partners, authors and employees may hold shares in the respective companies addressed and thus a possible conflict of interest exists. No guarantee for the translation into English. Only the German version of this news is valid.

Disclaimer: The information provided does not represent any form of recommendation or advice. Express reference is made to the risks in securities trading. No liability can be accepted for any damage arising from the use of this blog. I would like to point out that shares and especially warrant investments are always associated with risk. The total loss of the invested capital cannot be excluded. All information and sources are carefully researched. However, no guarantee is given for the correctness of all contents. Despite the greatest care, I expressly reserve the right to make errors, especially with regard to figures and prices. The information contained herein is taken from sources believed to be reliable, but in no way claims to be accurate or complete. Due to court decisions, the contents of linked external sites are also co-responsible (e.g. Landgericht Hamburg, in the decision of 12.05.1998 - 312 O 85/98), as long as there is no explicit dissociation from them. Despite careful control of the content, I do not assume liability for the content of linked external pages. The respective operators are exclusively responsible for their content. The disclaimer of Swiss Resource Capital AG also applies: https://www.resource-capital.ch/en/disclaimer/
Bewerten Sie diesen Artikel
Hinweis
Für den Inhalt der Pressemitteilung ist der Einsteller, J. Schulte (Tel.: 015155515639), verantwortlich.
Pressemitteilungstext
: 631
Wörter
, 6028
Zeichen
.
Artikel reklamieren