The world is becoming smarter and smarter, artificial intelligence is becoming more and more a part of life.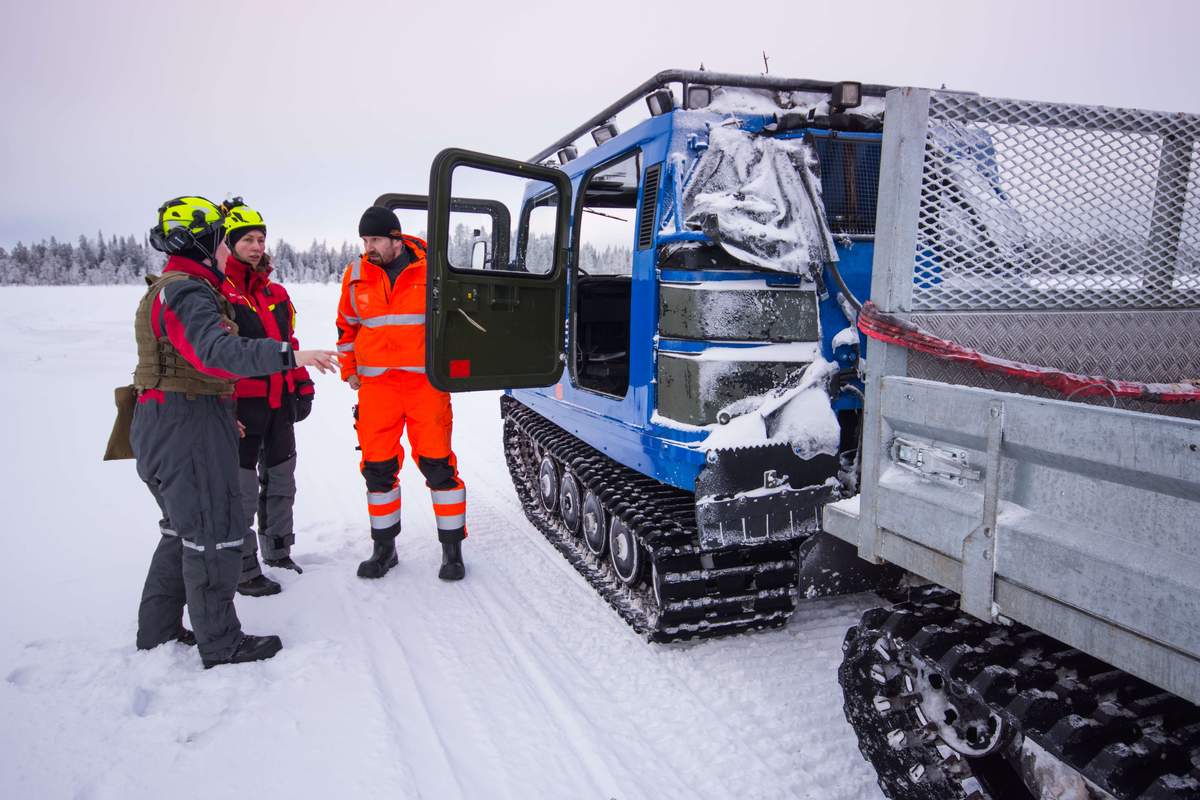 An intelligent operating system is making visions of the future come true in Singapore. The city-state is one of the smartest cities in the world. Thousands of cameras and sensors record everything. Even self-driving cabs are part of the cityscape and not uncommon. The traffic controls itself. Singapore, once a poor country, has grown up and is now one of the richest countries in the world. Incidentally, people live longer here than in most other countries. Vertical farms provide food, and sensors and algorithms control temperature and irrigation. Wind is directed to provide cooling in the city. Of course, there are also critics who argue with data protection and that self-determination could come up short.
Technologies are advancing, and a lot of good can come from them. Artificial intelligence can be very helpful in the medical field, for example. And the field of electromobility will reduce CO2 emissions. Just think of Thailand, where extreme smog is currently causing hundreds of thousands of sick people. Everyone should already have noticed that the number of electric cars is increasing. It is the lithium-ion batteries that make this possible in the first place. And they are not only installed in the environmentally friendly vehicles, but also in many other portable devices. Lithium is therefore in demand as never before. Cobalt is also one of the raw materials needed. According to forecasts, around 121,000 tons of cobalt will be used in lithium-ion batteries worldwide in 2025. Companies that own these raw materials include Mawson Gold and Targa Exploration.
Mawson Gold - https://www.commodity-tv.com/play/mawson-gold-significant-re-rating-potential-with-southern-cross-gold-share-and-finnish-assets/ - owns the Rajapalot project in Finland (gold and cobalt). There are interests in other gold projects in Sweden and in Australia. This in Australia through a 51% interest in Southern Cross Gold (three gold fields in Victoria, Australia).
Targa Exploration - https://www.commodity-tv.com/play/mining-newsflash-with-alpha-lithium-hannan-metals-gold-royalty-and-targa-exploration/ - holds a 100 percent interest in the Opinaca lithium project in Quebec and another prospective lithium project in Manitoba. A gold-silver project in the Yukon rounds off the portfolio.
Current corporate information and press releases from Mawson Gold (- https://www.resource-capital.ch/en/companies/mawson-gold-ltd/ -).
In accordance with §34 WpHG I would like to point out that partners, authors and employees may hold shares in the respective companies addressed and thus a possible conflict of interest exists. No guarantee for the translation into English. Only the German version of this news is valid.
Disclaimer: The information provided does not represent any form of recommendation or advice. Express reference is made to the risks in securities trading. No liability can be accepted for any damage arising from the use of this blog. I would like to point out that shares and especially warrant investments are always associated with risk. The total loss of the invested capital cannot be excluded. All information and sources are carefully researched. However, no guarantee is given for the correctness of all contents. Despite the greatest care, I expressly reserve the right to make errors, especially with regard to figures and prices. The information contained herein is taken from sources believed to be reliable, but in no way claims to be accurate or complete. Due to court decisions, the contents of linked external sites are also co-responsible (e.g. Landgericht Hamburg, in the decision of 12.05.1998 - 312 O 85/98), as long as there is no explicit dissociation from them. Despite careful control of the content, I do not assume liability for the content of linked external pages. The respective operators are exclusively responsible for their content. The disclaimer of Swiss Resource Capital AG also applies: https://www.resource-capital.ch/en/disclaimer/