Ancient coins can often shed light on history, such as a recent find in the Golan Heights in Israel.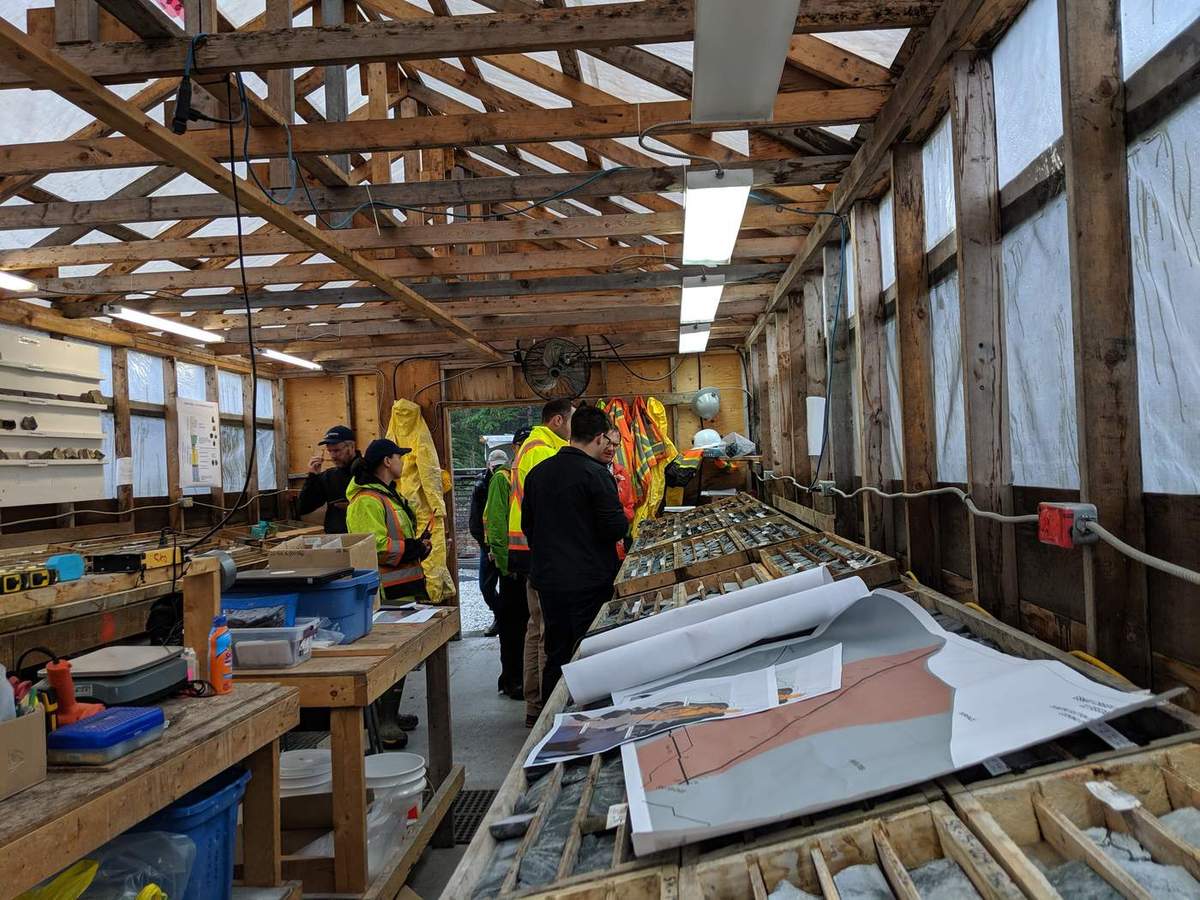 The Golan Heights are a region in the Middle East, conquered by Israel in the Six-Day War and then annexed. Only sparsely populated, there are plans to build a technological center for renewable energy there. The treasure of ancient gold coins now found in the Golan Heights may shed light on the end of the Byzantine Empire. The Israel Antiquities Authority announced that 44 gold coins more than 1,000 years old were found. Archaeologists had explored the Banias site. Presumably, the treasure was hidden there during the Muslim conquest around 635 AD because the owner wanted to keep them safe from the threat of war. A numismatic expert believes that the oldest coins were minted by Emperor Phocas between 602 and 610 AD.
Later coins were minted by Emperor Heraclius. These were said to be particularly interesting because they depicted the emperor's time as if in a time-lapse. Initially, the emperor was depicted on the coin, and then his sons were depicted as well, from childhood until they later resembled their father. Banias is an important spiritual place for different cultures during ancient history. Thus, coins often tell stories. For example, a coin more than 2,000 years old with the imprint of Caesar's murderer, Marcus Junius Brutus. Today, gold coins, like the stocks of gold companies, are an investment that hardly any investor can pass by. Among gold companies, Skeena Resources and Tarachi Gold are appealing.
Skeena Resources - https://www.youtube.com/watch?v=wBhwyFLRSV8 - is just pleased to announce very strong results from the feasibility study for the Eskay Creek gold-silver project in the Golden Triangle, British Columbia.
Tarachi Gold - https://www.youtube.com/watch?v=IRnRAFCd8WI&t=6s - owns firstly the Tarachi project in Mexico and secondly a second project in Mexico which will soon enter the production phase.
Current corporate information and press releases from Skeena Resources (- https://www.resource-capital.ch/en/companies/skeena-resources-ltd/ -).
In accordance with §34 WpHG I would like to point out that partners, authors and employees may hold shares in the respective companies addressed and thus a possible conflict of interest exists. No guarantee for the translation into English. Only the German version of this news is valid.

Disclaimer: The information provided does not represent any form of recommendation or advice. Express reference is made to the risks in securities trading. No liability can be accepted for any damage arising from the use of this blog. I would like to point out that shares and especially warrant investments are always associated with risk. The total loss of the invested capital cannot be excluded. All information and sources are carefully researched. However, no guarantee is given for the correctness of all contents. Despite the greatest care, I expressly reserve the right to make errors, especially with regard to figures and prices. The information contained herein is taken from sources believed to be reliable, but in no way claims to be accurate or complete. Due to court decisions, the contents of linked external sites are also co-responsible (e.g. Landgericht Hamburg, in the decision of 12.05.1998 - 312 O 85/98), as long as there is no explicit dissociation from them. Despite careful control of the content, I do not assume liability for the content of linked external pages. The respective operators are exclusively responsible for their content. The disclaimer of Swiss Resource Capital AG also applies: https://www.resource-capital.ch/en/disclaimer/
Bewerten Sie diesen Artikel
Hinweis
Für den Inhalt der Pressemitteilung ist der Einsteller, J. Schulte (Tel.: 015155515639), verantwortlich.
Pressemitteilungstext
: 563
Wörter
, 4882
Zeichen
.
Artikel reklamieren