Over the last 60 years, the tin price has been subject to major fluctuations.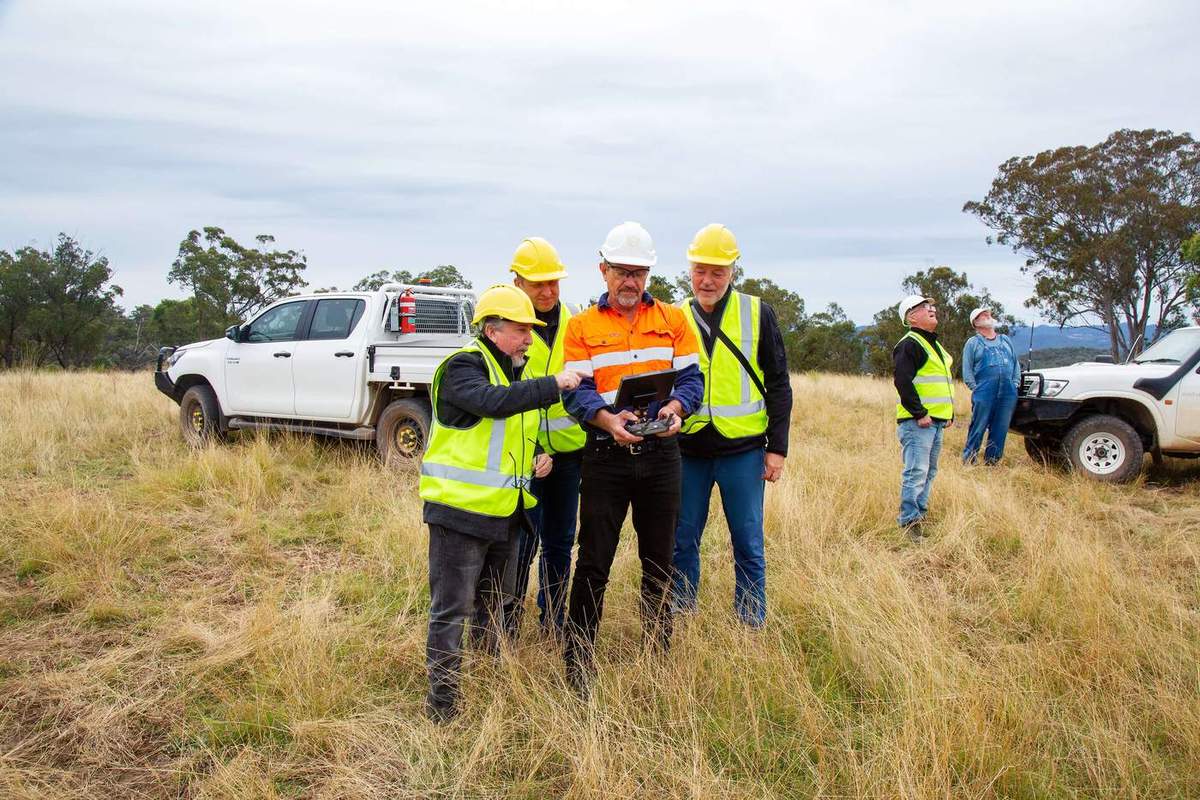 In 1960, the metal, which is mainly used for solders, tinplate, chemicals and pigments, cost around US$2,500 per ton. The price rose, climbing to around US$17,500 per ton in the 1970s. Subsequently, there was profit-taking and the tin price returned to around US$3,500 per ton in the early 2000s. In 2011, an economic upswing saw the tin price reach a staggering US$32,000. A halving of the price followed. In May 2020, Corona shook the world, the metal became very expensive again, then came the Russia-Ukraine war and just under 45,000 US dollars had to be paid for a ton of tin. Currently, a ton of tin costs around 19,400 US dollars. Conclusion: the tin price is very volatile. Forecasts are therefore difficult, although analysts tend to expect prices to rise in the future.
China, Japan, the USA and Germany consume the most tin. Almost 152,000 tons of the metal were mined in China last year, making China the largest producer. There are no obvious reasons why tin should become much cheaper. On the contrary, demand for solders with tin components is expected to grow by around ten percent. Tin is also used as a semiconductor metal. It is therefore needed for green energies and also in electromobility and should be in greater demand in the future. Tin companies such as Tin One Resources and First Tin will benefit from rising tin demand and rising tin prices.
Tin One Resources - https://www.youtube.com/watch?v=H7q_tszitZg - is exploring prospective properties in Tasmania and New South Wales in Australia.
First Tin - https://www.youtube.com/watch?v=Anc607NV0dI - is working in Australia and Germany and aims to move two projects into production status within the next three years.
Current corporate information and press releases from First Tin (- https://www.resource-capital.ch/en/companies/first-tin-plc/ -).
In accordance with §34 WpHG I would like to point out that partners, authors and employees may hold shares in the respective companies addressed and thus a possible conflict of interest exists. No guarantee for the translation into English. Only the German version of this news is valid.

Disclaimer: The information provided does not represent any form of recommendation or advice. Express reference is made to the risks in securities trading. No liability can be accepted for any damage arising from the use of this blog. I would like to point out that shares and especially warrant investments are always associated with risk. The total loss of the invested capital cannot be excluded. All information and sources are carefully researched. However, no guarantee is given for the correctness of all contents. Despite the greatest care, I expressly reserve the right to make errors, especially with regard to figures and prices. The information contained herein is taken from sources believed to be reliable, but in no way claims to be accurate or complete. Due to court decisions, the contents of linked external sites are also co-responsible (e.g. Landgericht Hamburg, in the decision of 12.05.1998 - 312 O 85/98), as long as there is no explicit dissociation from them. Despite careful control of the content, I do not assume liability for the content of linked external pages. The respective operators are exclusively responsible for their content. The disclaimer of Swiss Resource Capital AG also applies: https://www.resource-capital.ch/en/disclaimer/
Bewerten Sie diesen Artikel
Hinweis
Für den Inhalt der Pressemitteilung ist der Einsteller, J. Schulte (Tel.: 015155515639), verantwortlich.
Pressemitteilungstext
: 551
Wörter
, 4625
Zeichen
.
Artikel reklamieren