The U.S. is investing $2.8 billion in lithium. Private investors can invest in lithium companies.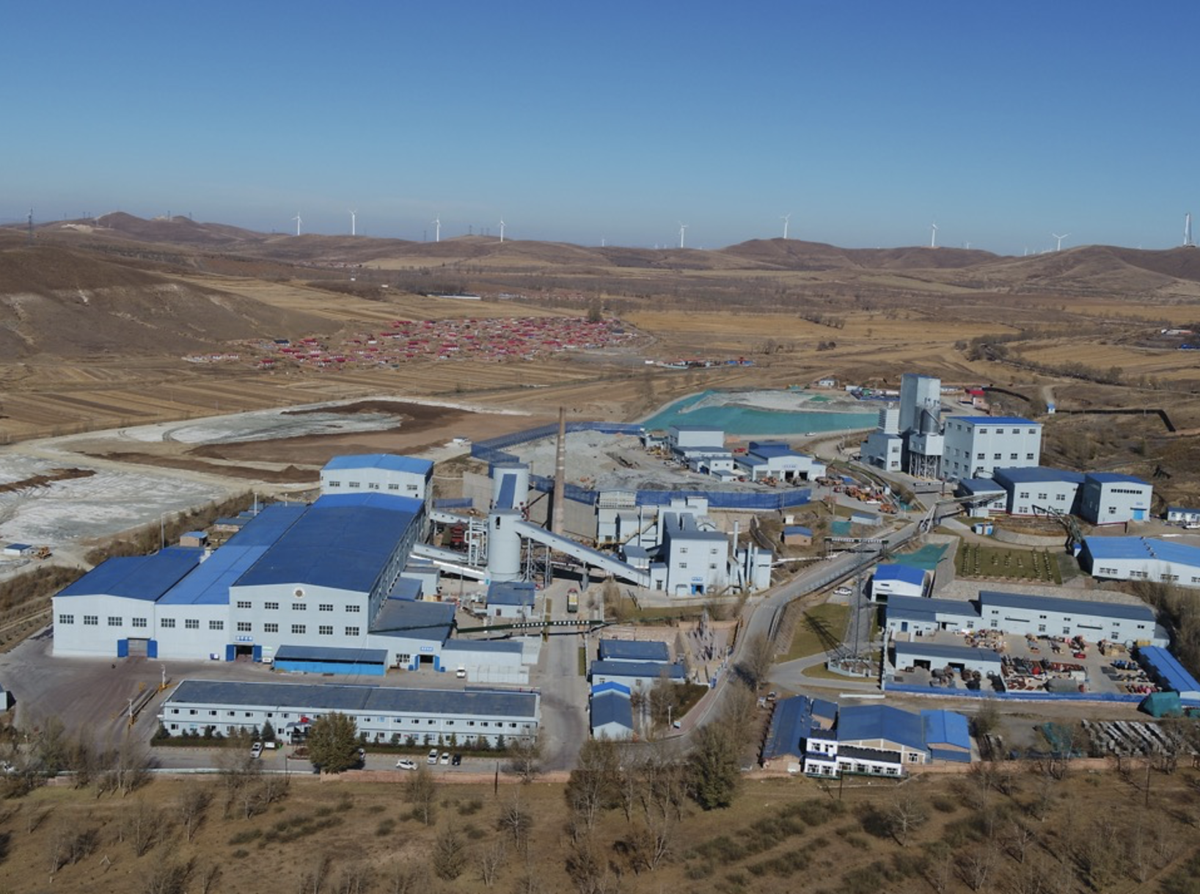 This immense investment by the U.S. should fuel the rush for lithium, also called the "white gold." According to the U.S. government, domestic production of EV batteries should be boosted, including the production of the materials used. According to the Biden administration, half of all newly registered vehicles should be all-electric or hybrids. Many countries are promoting the electromobility trend, whether in the U.S., Germany or Norway, where hardly any internal combustion vehicles are still crossing the counter. Lithium is a key component of lithium-ion batteries. Australia mines the most lithium, and China is the leader in lithium refining and lithium-ion battery production. Chile and Argentina, as well as Zimbabwe, Portugal or Brazil also have the coveted white gold. Likewise in Mongolia. Here, ION Energy - https://www.youtube.com/watch?v=Lu0HcV0vEdA - owns two very promising lithium projects. Mongolia is a mining-friendly country.
But another metal could also start its triumphant march, namely zinc. It is used to protect iron and steel against corrosion, and zinc is needed for the energy transition. Wind and solar modules need zinc. The London Metal Exchange is currently examining the complete exclusion of Russian metals. Some zinc smelters have already ceased operations, such as the Nordenham zinc smelter, citing the energy crisis in Europe. And zinc stocks are at an all-time low, while supply looks bad. On the London Metal Exchange, the low of the beginning of 2020 has almost been reached. That's when an investment in a zinc producer like Griffin Mining - https://www.youtube.com/watch?v=MgDgfmsT5UU -, China's largest zinc producer, might be considered. Griffin Mining holds an 88.8 percent stake in the successfully producing Caijiaying mine in Hebei province.
Current corporate information and press releases from Griffin Mining (- https://www.resource-capital.ch/en/companies/griffin-mining-ltd/ -).
In accordance with §34 WpHG I would like to point out that partners, authors and employees may hold shares in the respective companies addressed and thus a possible conflict of interest exists. No guarantee for the translation into English. Only the German version of this news is valid.

Disclaimer: The information provided does not represent any form of recommendation or advice. Express reference is made to the risks in securities trading. No liability can be accepted for any damage arising from the use of this blog. I would like to point out that shares and especially warrant investments are always associated with risk. The total loss of the invested capital cannot be excluded. All information and sources are carefully researched. However, no guarantee is given for the correctness of all contents. Despite the greatest care, I expressly reserve the right to make errors, especially with regard to figures and prices. The information contained herein is taken from sources believed to be reliable, but in no way claims to be accurate or complete. Due to court decisions, the contents of linked external sites are also co-responsible (e.g. Landgericht Hamburg, in the decision of 12.05.1998 - 312 O 85/98), as long as there is no explicit dissociation from them. Despite careful control of the content, I do not assume liability for the content of linked external pages. The respective operators are exclusively responsible for their content. The disclaimer of Swiss Resource Capital AG also applies: https://www.resource-capital.ch/en/disclaimer/
Bewerten Sie diesen Artikel
Hinweis
Für den Inhalt der Pressemitteilung ist der Einsteller, J. Schulte (Tel.: 015155515639), verantwortlich.
Pressemitteilungstext
: 539
Wörter
, 4147
Zeichen
.
Artikel reklamieren