According to chart technicians, the gold price could reach new record highs by the end of 2023.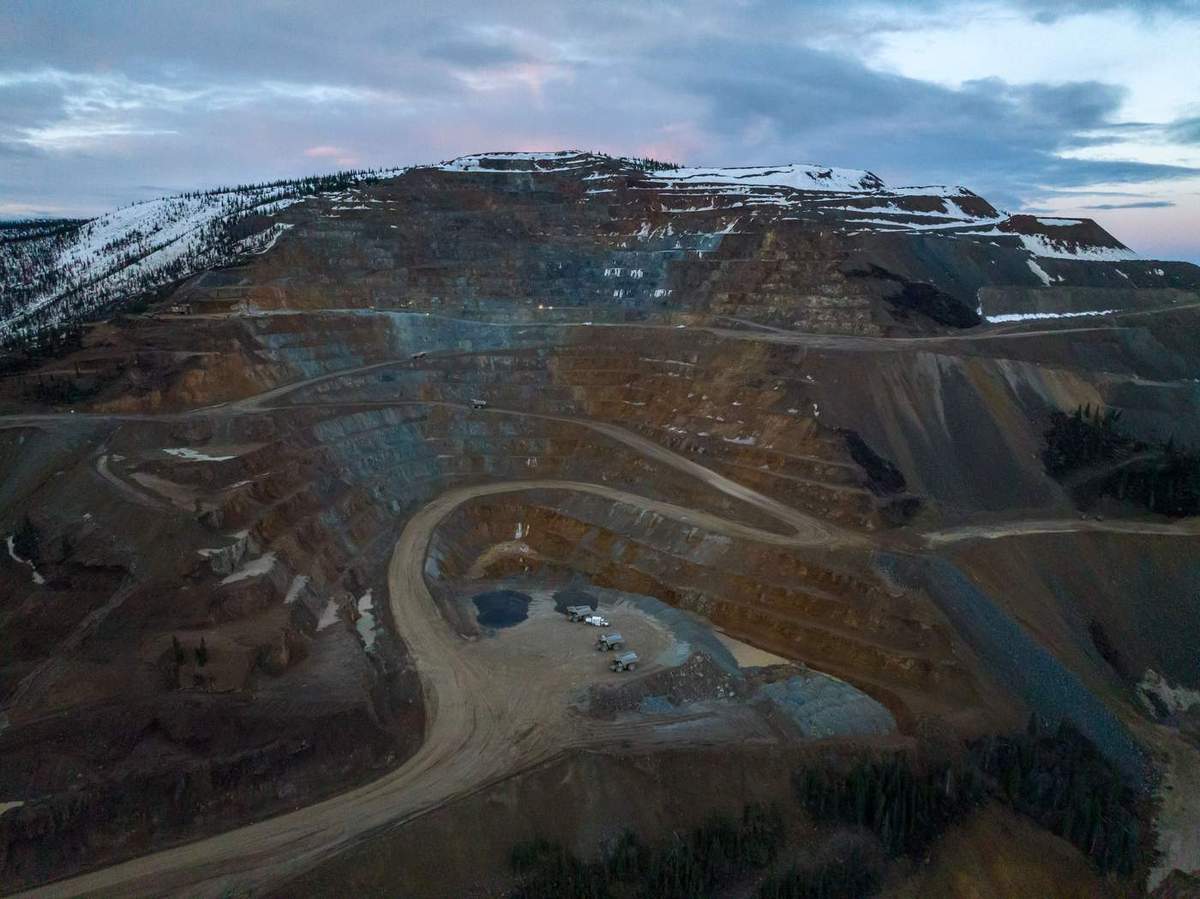 Price changes in commodities, stocks or goods are triggered by political, geopolitical or other events. Market technicians use mathematical formulas and models to predict prices. A gold price above the current high of $2,088 is just predicted by the well-known Elliott Wave Theory and a Fibonacci expansion. According to the Elliott Wave Theory, financial markets generally follow a random behavior, with a pattern that repeats itself over and over again. Thereby, a cycle consists of eight waves. Between the first five waves there are two counter waves, which move against the trend. Currently, the corrective fourth wave is completed. Now the Fibonacci extensions are added, with which the last rally is measured. Extending the rally, the final fifth wave should produce gold prices of $2,181 and $2,277 per ounce.
The recent drop in the gold price in September to 1,618 U.S. dollars per ounce has created an opportunity for investors to enter cheaply. Now, the gold price is recovering, and investors are likely to visibly rediscover the value of the precious metal. Since gold is cheap right now, a further rise in the price seems likely. Large investors and hedge funds have avoided gold over the summer, but now this could change. Among gold companies, Victoria Gold and Vizsla Silver are appealing. 
Victoria Gold - https://www.youtube.com/watch?v=jL81G8xMZhk - was able to get about 50,000 ounces of gold out of the ground at its Eagle Gold Mine in Yukon in the third quarter of 2022. 
In Mexico, Vizsla Silver - https://www.youtube.com/watch?v=jL81G8xMZhk - owns the Panuco silver-gold project, which will produce in the foreseeable future, as well as the Blueberry project in British Columbia
Latest corporate information and press releases from Victoria Gold (- https://www.resource-capital.ch/en/companies/victoria-gold-corp/ -) and Vizsla Silver (- https://www.resource-capital.ch/en/companies/vizsla-silver-corp/ -).
In accordance with §34 WpHG I would like to point out that partners, authors and employees may hold shares in the respective companies addressed and thus a possible conflict of interest exists. No guarantee for the translation into English. Only the German version of this news is valid.

Disclaimer: The information provided does not represent any form of recommendation or advice. Express reference is made to the risks in securities trading. No liability can be accepted for any damage arising from the use of this blog. I would like to point out that shares and especially warrant investments are always associated with risk. The total loss of the invested capital cannot be excluded. All information and sources are carefully researched. However, no guarantee is given for the correctness of all contents. Despite the greatest care, I expressly reserve the right to make errors, especially with regard to figures and prices. The information contained herein is taken from sources believed to be reliable, but in no way claims to be accurate or complete. Due to court decisions, the contents of linked external sites are also co-responsible (e.g. Landgericht Hamburg, in the decision of 12.05.1998 - 312 O 85/98), as long as there is no explicit dissociation from them. Despite careful control of the content, I do not assume liability for the content of linked external pages. The respective operators are exclusively responsible for their content. The disclaimer of Swiss Resource Capital AG also applies: https://www.resource-capital.ch/en/disclaimer/
Bewerten Sie diesen Artikel
Hinweis
Für den Inhalt der Pressemitteilung ist der Einsteller, J. Schulte (Tel.: 015155515639), verantwortlich.
Pressemitteilungstext
: 549
Wörter
, 4281
Zeichen
.
Artikel reklamieren