According to surveys, confidence in the statutory pension is dwindling. Private pension provision is not easy.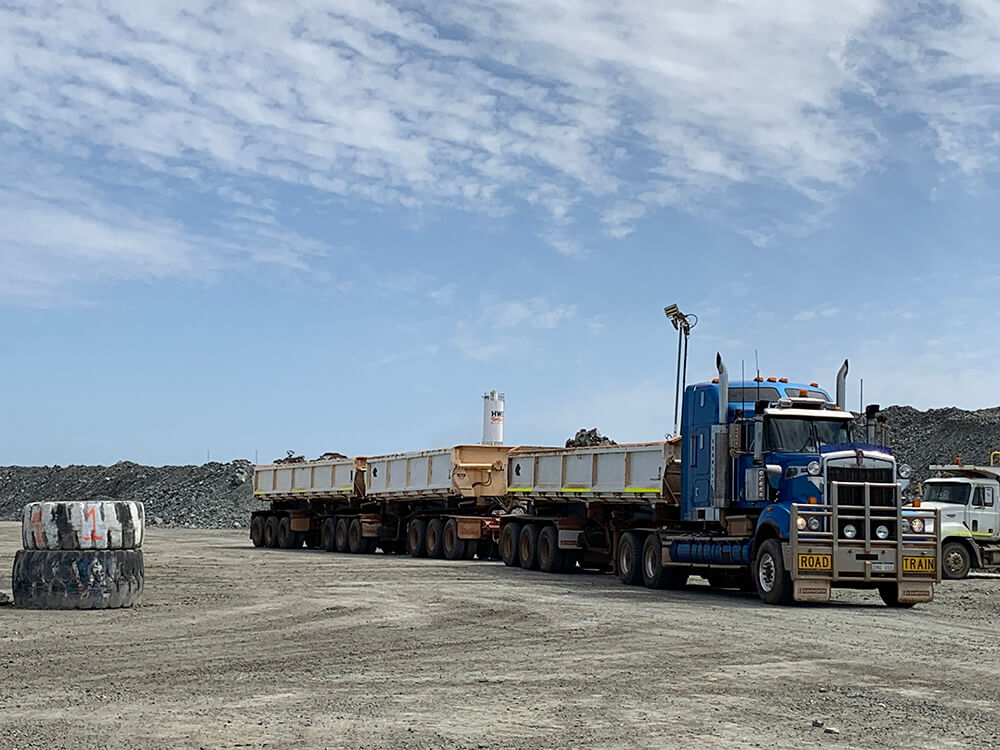 The baby boomers will soon retire. The pay-as-you-go system of statutory pension insurance will then place a particularly heavy burden on the descendants of the so-called baby boomers. The gap between the necessary pension funds and contribution income is already around 100 billion euros. And things won't get any better with the pay-as-you-go system; the funding gaps will get even bigger. Perhaps the equity pension will help politicians. The pay-as-you-go system is to be supported by capital market returns. Ten billion euros is to be made available as start-up capital for this purpose in next year's budget. However, it is doubted that the idea will come in time; the amount is also far too low.
According to financial experts, this investment strategy is not bad in principle. And there is hope that private individuals will opt for investments on the capital market. If more people invested in equities, their financial prospects for retirement would be better. Because surveys also show that most people don't want rising contribution rates, falling pension levels or a higher retirement age. So, it would not be a bad idea to reward private pension provision. This could be done by raising tax-free allowances for capital gains and dividends. As long as not much is done in terms of old-age provision from the government's point of view, an investment in gold shares can secure the portfolio. For example, Karora Resources or Maple Gold Mines.
Karora Resources - https://www.youtube.com/watch?v=5D0A-u_wrQM - owns the Beta Hunt gold mine and the Higginsville Gold Operations in Western Australia. The company's goal is to increase production to more than 200,000 ounces annually.
Maple Gold Mines, with partner Agnico Eagle, operates two gold projects in Quebec in the Abitibi Greenstone Belt.
Current corporate information and press releases from Maple Gold Mines (- https://www.resource-capital.ch/en/companies/maple-gold-mines-ltd/ -) and Karora Resources (- https://www.resource-capital.ch/en/companies/karora-resources-inc/ -).
In accordance with §34 WpHG I would like to point out that partners, authors and employees may hold shares in the respective companies addressed and thus a possible conflict of interest exists. No guarantee for the translation into English. Only the German version of this news is valid.

Disclaimer: The information provided does not represent any form of recommendation or advice. Express reference is made to the risks in securities trading. No liability can be accepted for any damage arising from the use of this blog. I would like to point out that shares and especially warrant investments are always associated with risk. The total loss of the invested capital cannot be excluded. All information and sources are carefully researched. However, no guarantee is given for the correctness of all contents. Despite the greatest care, I expressly reserve the right to make errors, especially with regard to figures and prices. The information contained herein is taken from sources believed to be reliable, but in no way claims to be accurate or complete. Due to court decisions, the contents of linked external sites are also co-responsible (e.g. Landgericht Hamburg, in the decision of 12.05.1998 - 312 O 85/98), as long as there is no explicit dissociation from them. Despite careful control of the content, I do not assume liability for the content of linked external pages. The respective operators are exclusively responsible for their content. The disclaimer of Swiss Resource Capital AG also applies: https://www.resource-capital.ch/en/disclaimer/
Bewerten Sie diesen Artikel
Hinweis
Für den Inhalt der Pressemitteilung ist der Einsteller, J. Schulte (Tel.: 015155515639), verantwortlich.
Pressemitteilungstext
: 567
Wörter
, 4285
Zeichen
.
Artikel reklamieren